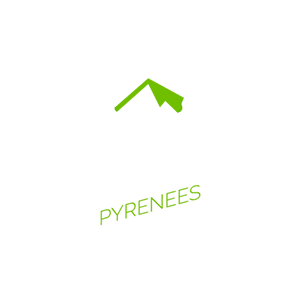 Bike rental, Holidays, Workshop, Shop & Café in heart of Pyrenees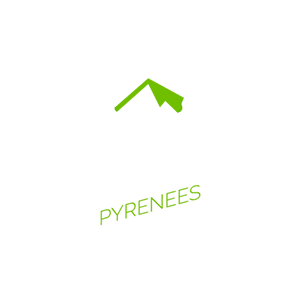 Bike rental, Holidays, Workshop, Shop & Café in heart of Pyrenees
High-end Road bikes, Mountain bikes & Electric bikes rental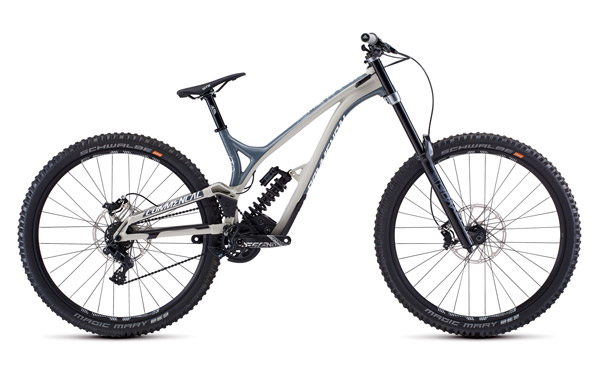 Mountain bike rental from 20€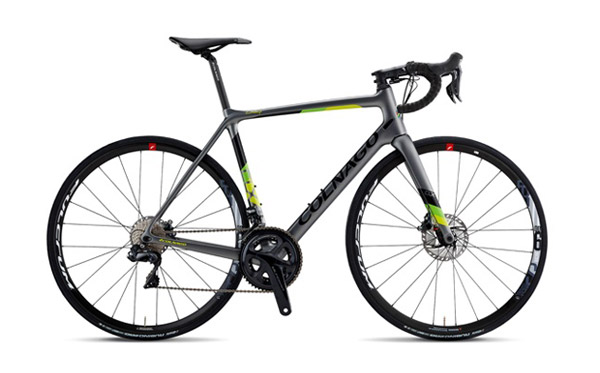 Road bike rental from 30€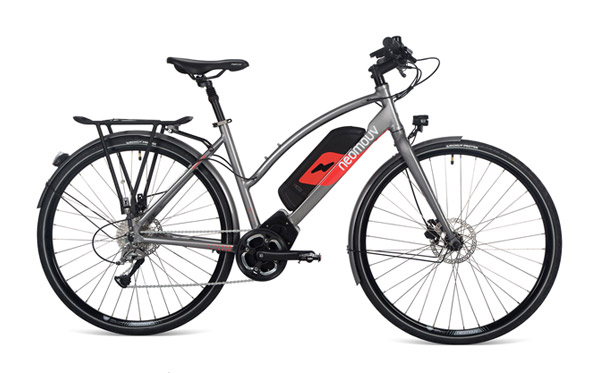 Electric bike rental from 15€

Bike Shop & Café
The gathering place for cyclists…
Our shop has a choice of bikes and cycling products from brand names carefully chosen. You will find something to add to your equipment stock or to get you out of a jam… With its café, Bike & Py is above all a concept, a place dedicated to biking in all its forms. A true biking hub in the Pyrenees, you can come right in to have a coffee or enjoy a cold beer after a hard day's ride or simply watch in live the top events in the world of cycling.
Cycling Tours
Road cycling and mountain bike tours…
Bike & Py tours and training camps are a finished product provided by a local team of bike enthusiasts. Possessing a solid know-how in event management, some of the team already have several years of competition experience under their belts. Our goal is to provide you a top cycling experience with the best customized service and all the logistics so that you can take a maximum of pleasure while thinking about nothing, except to ride your bike and enjoy the beautiful scenery!
Workshop
Servicing and repairs…
We take pride in the quality of every repair and upgrade we do in our fully equipped Park Tool workshop. Our qualified mechanic staff will look after your bike and ensure you are back on two wheels and rolling again as quickly as possible. We offer several service packages and can do all the classic maintenance operations for your bike, from the basic repair of a tube replacement to suspension service.
Discover Pyrenees
Our selection of the best routes in the Pyrenees…
Whether on road or mountain bike, the Pyrenees represent a massive riding terrain. Our goal is to share this territory with you. A truly spectacular landscape composed of stunning and untouched nature as the backdrop, biking in the Pyrenees can prove to be an unparalleled riding experience. What's more, while riding you will discover the essence of alpine life, traverse local villages with remarkable charm, and taste authentic southwestern French cuisine.
Discover our selection of the best routes and trails in the Pyrenees.
Our customers talk about it best!
Fabio
Trip Advisor
Immediate response, excellent services, very professional, fantastic friendship. The shop is well equiped with top brands of road and mtb bikes. They also organise amazing tours bikes of the Pyrenees. We will definitvely come back inthe near future. A must if you are in Lourdes with your bike. If not, rent from them!
Abrissy
Trip Advisor
Awesome place to hire a bike for Pyrenees. Great customer service. Highly recommended!
Simon
Trip Advisor
Excellent service, lots of advice and a great place to drop back in to at the end of a long day in the saddle, beer, soft drink, or coffee, take your pick. Friendly service, great shop and cafe, highly recommend.
Nick
Trip Advisor
A brilliant Bike Shop, highly recommended The bikes were excellent, good quality and reasonably priced, and the service both over the internet and in the shop was friendly, helpful and everything we wanted. I'd unquestioningly recommend them and will use again when we come back to do more riding in the Pyrenees.
Rob
Trip Advisor
Fantastic place for bikers – great bikes, great cafe, great beer, great people – wonderful and highly recommended.
Erin
Trip Advisor
Excellent service and amazing bike trip. I strongly recommend this store and would not hesitate to plan another trip through them.
Toby
Google
They were awesome. Bikes were set up to our measurements and they could not do enough each day to help us. It was a great place to finish after our daily ride and enjoy a cold beer. Highly recommended.