The shop
Far from a super center, our boutique still has a few choice of bikes (Commencal for MTB, Colnago for road and Neomouv for electric bikes) and cycling products from brand names. You will find something to add to your equipment stock,  to get you out of a jam, or to satisfy your appetite… Can not find the bike or the product you need? No problem, we play the reactivity card and can get it in a few days!
Simultaneously coffeehouse/boutique, bicycle rental shop, trip and event organizer, Bike & Py could be considered the ideal place in the Pyrenees to immerse oneself in biking culture, created by enthusiasts for enthusiasts.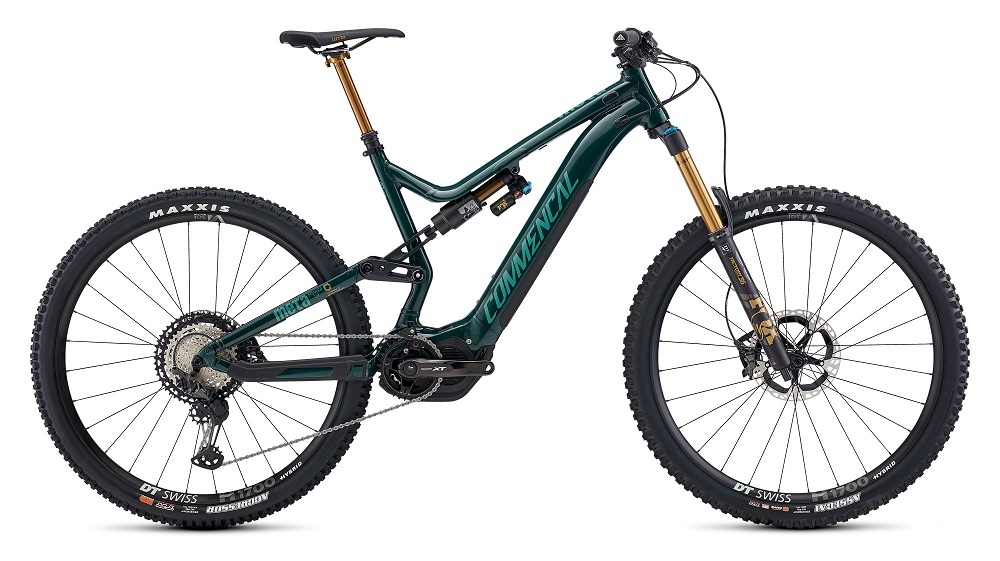 The littile extra:
If you choose the "mounting" option, we will perform a full 1-cycle bike revision in the first year (does not include replacement of wearing parts). Another advantage is that you can rent most of the Commencal range, a good solution for you to make your own idea of ​​a bike before buying it!
Buy your Commencal at Bike & Py ?
Our shop is one of the few pro-shops authorized to sell the brand Commencal. We have some bikes on display, but we can have any bike from the Commencal range at internet price within a few working days.
Price of the unmounted bicycle = Internet price * (for do-it-yourselfers who want to assemble their bike)
And for those who do not want to worry about the assembly and adjustment of the bike, several options are possible:
Mounting and setting option (full-suspension) = 80 €
Mounting and setting option (front-suspension) = 60 €
Tubeless wheel assembly option = 70 € (tubeless kit included)
Bike protection option = 75 € (Clear Protect protection film included)
Complete package (full-suspension) = 200 €*
Complete package (front-suspension) = 180 €*
(*) You will have to pay the shipping costs: 50 € for adult mountain bike or 35 € for Kids' mountain bikes.
Want to taste the legend COLNAGO?
Official dealer Colnago (and unique dealer in the Hautes-Pyrénées), we can have any bike of the legendary Italian brand.
Because we believe that riding an exceptional bike without having a perfectly studied position is not beneficial, we offer (without extra charge) for any purchase of a C64 frame or complete bike a high level postural analysis with our partner from FTC Sport (value: 380 €, www.ftc-sport.net).
And create the C64 of your dreams with the MySixty4 customization program!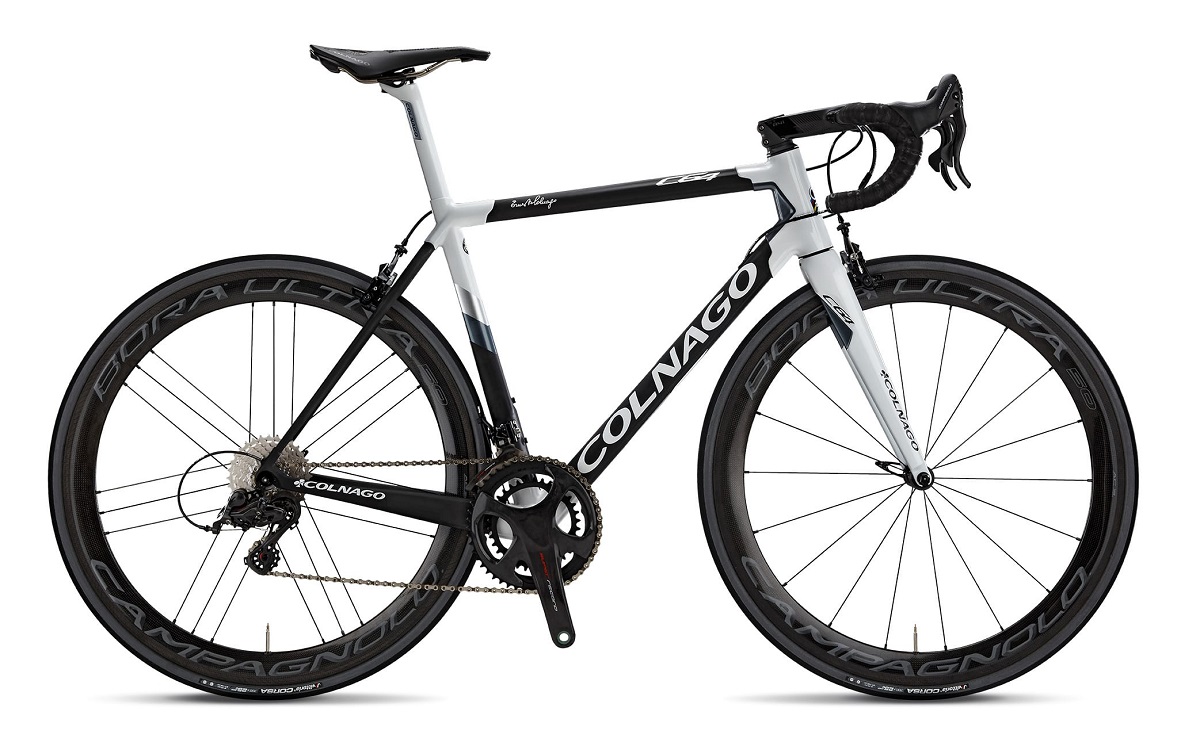 C64, the perfection of made in Italy…
The C64 frame is full and made in Italy and is the result of more than 2 years of research, It represents the continuity of the history of a company that has collected successes and innovations for more than 60 years.
[et_pb_marques admin_label="Marques" fullwidth="off" show_title_and_caption="off" show_pagination="off" background_layout="light" auto="off" caption_font_size_tablet="51" caption_line_height_tablet="51" caption_all_caps="off" title_font_size_tablet="51" title_line_height_tablet="2" use_border_color="off" border_color="#ffffff" border_style="solid" gallery_ids="947,894,895,896,897,898,899,901,902,904,1475,1476,1477" posts_number="20" gallery_orderby="rand"]
[/et_pb_marques]
Above all else, Bike & Py is a concept, a state of mind, a place dedicated to biking in all its forms.
A true biking hub, you can come right in to have a coffee or enjoy a cold beer in the spirit of relaxation after a hard day's ride.
Bike & Py is also the perfect place to come watch live the top events in the world of cycling (Tour de France, Giro, UCI Mountain Bike World Cup). All you need in a friendly atmosphere and among people who share your same passion for cycling.